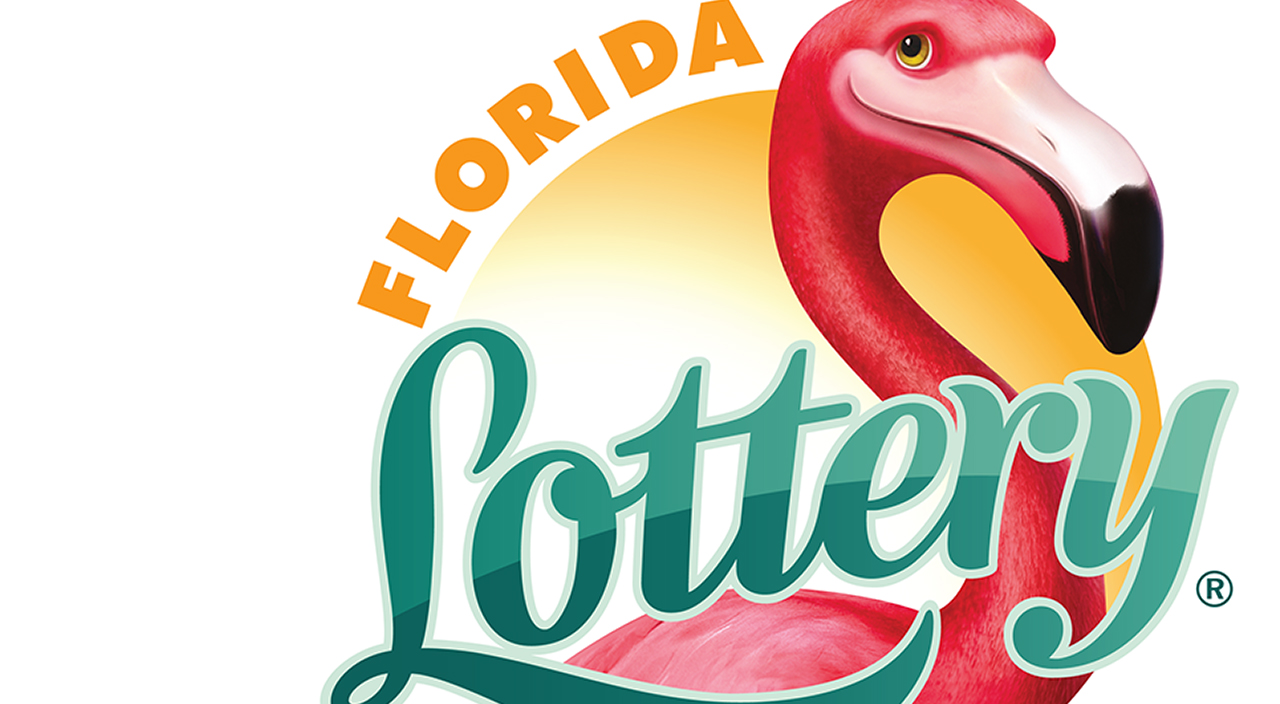 After signing on with the Florida Lottery Social account, our responsibility was to create the most fun, entertaining, and engaging social campaigns as possible. Our messaging was focused on how players enjoy playing the games, becoming relatable, and highlighting the overall player experience.
#HAVEAGRANDDAY
This campaign was centered around the debut of the CASH4LIFE® draw game by the Florida Lottery. Winners of this terminal game can win $1,000 a day for the rest of their life. The concept behind our #HaveAGrandDay campaign was surprise strangers in cities across Florida with $1,000 cash, no strings attached. Hence our motto, #HaveAGrandDay!
Win Freedom
Win Freedom was a campaign focused winning freedom from responsibility by playing World Class Cash scratch games. For this campaign, we decided to destroy objects that represented responsibilites that players would no longer have to deal with.
#PutASCRATCHONIT
With the holidays quickly approaching, we were assigned to create a campaign to complement the Florida Lottery's "Holiday Millions" scratch games. #PutAScratchOnIt humorously encouraged players to put a scratcher on something good an make it better.